Airport Transfers Surbiton & London
Airport Transfers Surbiton: Tony specializes in this, and we have extensive experience in making your journey to or from the airport as relaxing and satisfying as possible – without leaving a hole in your pocket.
Need a professional airport transfer service without a minute of concern? Tony Cars will arrange the journey. No time of yours is wasted.
We cover all main London airports including Heathrow, Gatwick, City, Stansted, Luton, as well as private airports.
Expecting high quality, on-time airport transfers with a comfortable vehicle? You are at the right place. All our drivers are CRB checked and fully licensed, so special clearances are straightforward and easy to obtain.
We are based in Surbiton, South West London, and specialize in London airport transfers and other pre-booked journeys. Tony Cars know everything about these services and are ready for any reserved trips. No surprises!
Do you have doubts about whether your luggage fits? If you place a booking online the system will identify what type of vehicle is required. Additionally, for special or oversized luggage or items please leave a comment during the booking and we will adjust the car appropriately to your requirements.
No worries, we will manage the best vehicle match for you!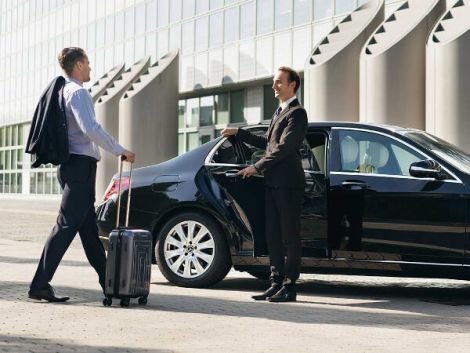 AIRPORT TRANSFERS TO AND FROM LONDON
Extra charges if a flight was delayed? There will be NO additional charges for up to 2 hours from the scheduled landing time.
Your personal driver will be waiting for you at the agreed location. If you cannot find them, call the number provided during the booking confirmation or the dedicated driver to your job.
Our online booking service is 24/7 with our minicab service app. Book your journey 12 hours in advance or call us on +44 (0) 2083999473 to check the possibility for a fast pickup.
Become a member today to access a 5% discount across all journeys when booking through the app.
Our clients recommend us for other people as we have the best value for money. You are our top priority!
Get your vehicle with a personal driver now!
Airport Transfers to and from London, Heathrow, Gatwick, Luton, Surbiton
Do you have any further queries?