Estate
The estate car is ideal for clients travelling to and from the airport with standard luggage allowance. It can comfortably carry 4 passengers, 3 suitcases, and 3 hand luggage.
Saloon
The saloon car is our most popular vehicle, ideal for clients travelling with a small amount of luggage. It can comfortably carry 4 passengers, 2 suitcases, and 2 hand luggage.

MPV
The MPV is our most flexible vehicle. For a local journey across town, it can carry up to 6 passengers. For those travelling with luggage, it can carry 5 passengers, 4 suitcases, and 4 hand luggage.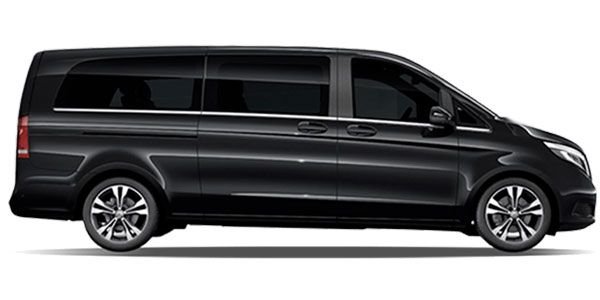 Minibus
The minibus is ideal for larger groups or families travelling with a large amount of luggage. It can carry 8 passengers, 8 suitcases, and 8 hand luggage.
Tony Cars offers vehicles that meet even the most specific needs. Are you traveling with a lot of luggage? Need transport that could transfer up to 8 people with one vehicle? We have a solution!
All you need is to place a request in an online form and fill in all the requirements you have for your journey. We will offer and proceed with the best match for you.
Our fleet is ready to secure your comfort!
Do you have any further queries?